Cleve Lodge has a licence to hold marriage and Civil Partnerships ceremonies in the Masonic Temple, Elegant Ballroom or the more intimate Jubilee Room. Below you will see examples of our rooms.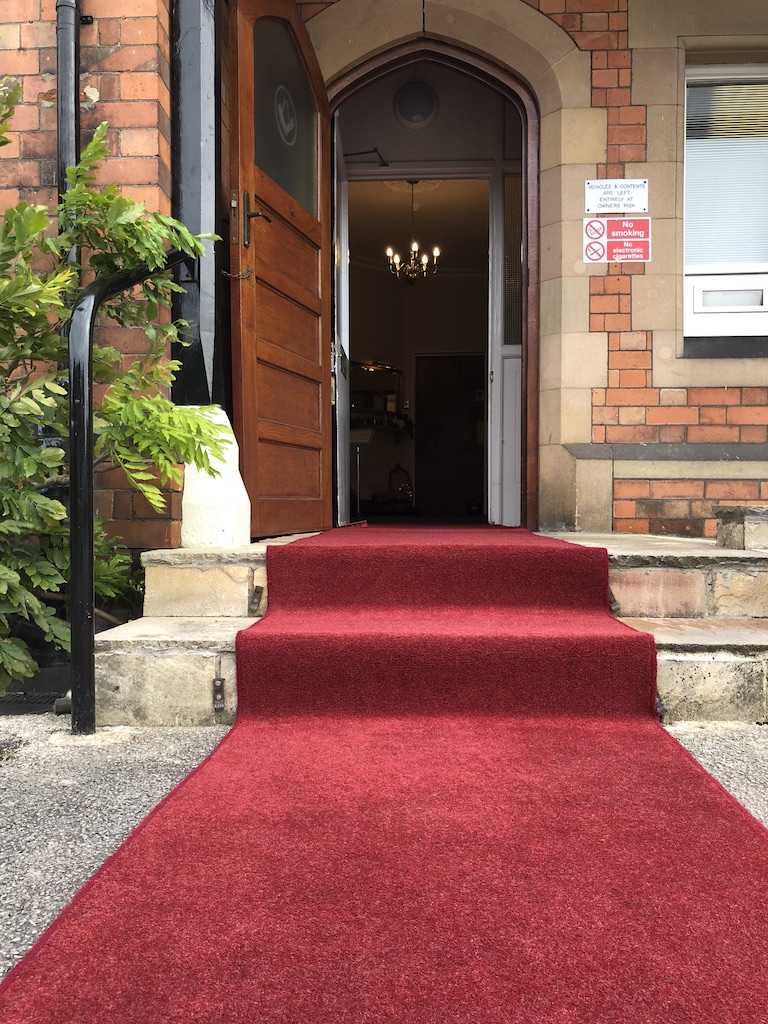 Cleve Lodge can offer a unique experience for your wedding day with our Masonic Temple room. Cleve Lodge is Long Eaton's masonic hall, one of the largest Freemason's halls within the province of Derbyshire. Add an element of mystery to your wedding day with a glimpse into the secretive world of the Freemasons.
The Masonic Temple room can be dressed to your taste and seat up to 100 guests.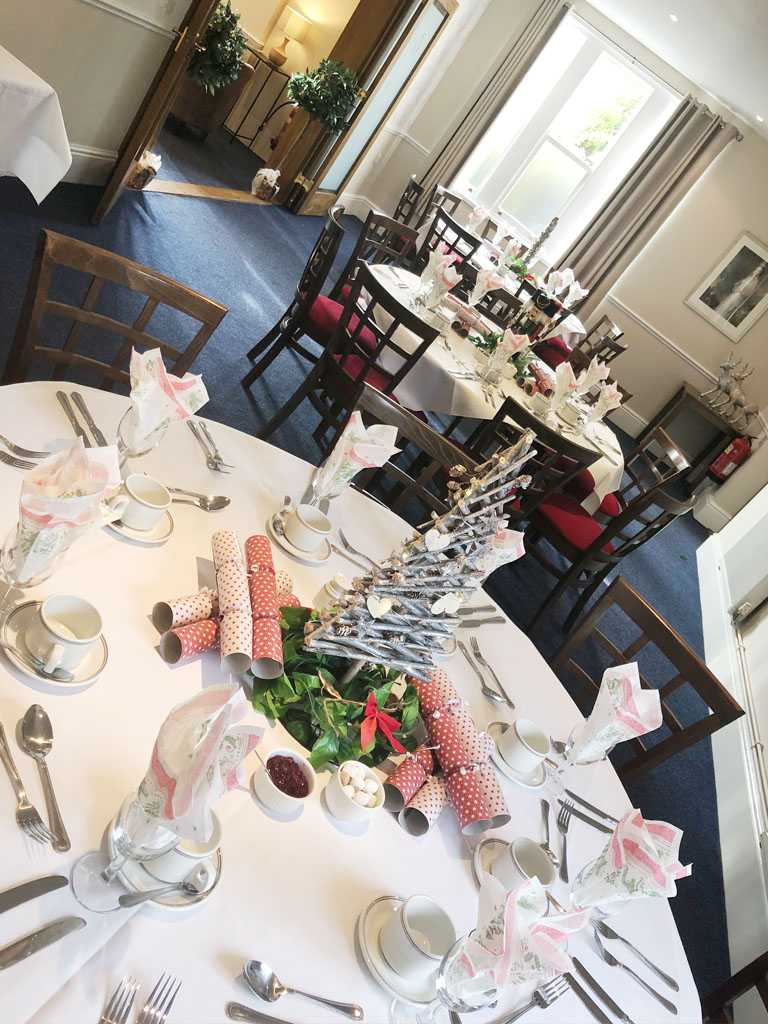 The Jubilee Suite is the perfect choice for smaller more intimate weddings, ideal for weddings with lower numbers of day time guests. Perfectly positioned next to the lounge / bar area. The Jubilee Room will hold 40 guests.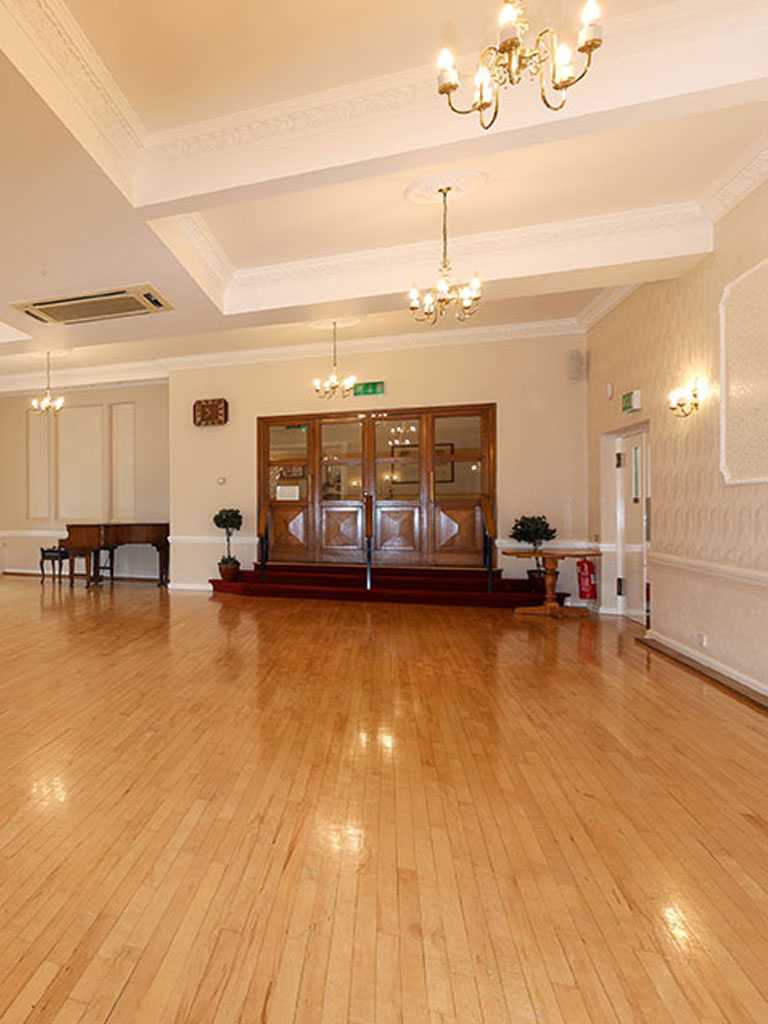 Our Ballroom can be used as the main room for your ceremony as well as the dining room for your evening reception.
Contact Cleve Lodge
To book Cleve Lodge for your special day please contact a member of our team on
0115 973 404 or complete our contact form below.