Cleve Lodge can offer you a special place to hold your wedding reception, whether you have held your ceremony with us or got married elsewhere. We have a range of rooms available and a selection of different buffet menus or hot food menus to choose from.
Have A Fabulous Night
At Cleve Lodge.
Make your wedding reception a night to remember here at Cleve Lodge. We can dress whichever room you choose to suite your own colour scheme and we also have a wide selection of table centre pieces and decorations for you to choose from. We also have our fabulous sweetie cart for those with a sweet tooth. 
Choice of Buffet Menus
We can provide the catering for your wedding reception and have a choice of Buffet menus and hot food menus for you to choose from, we have a set price for up to 50 guests with more being added on a cost per person basis.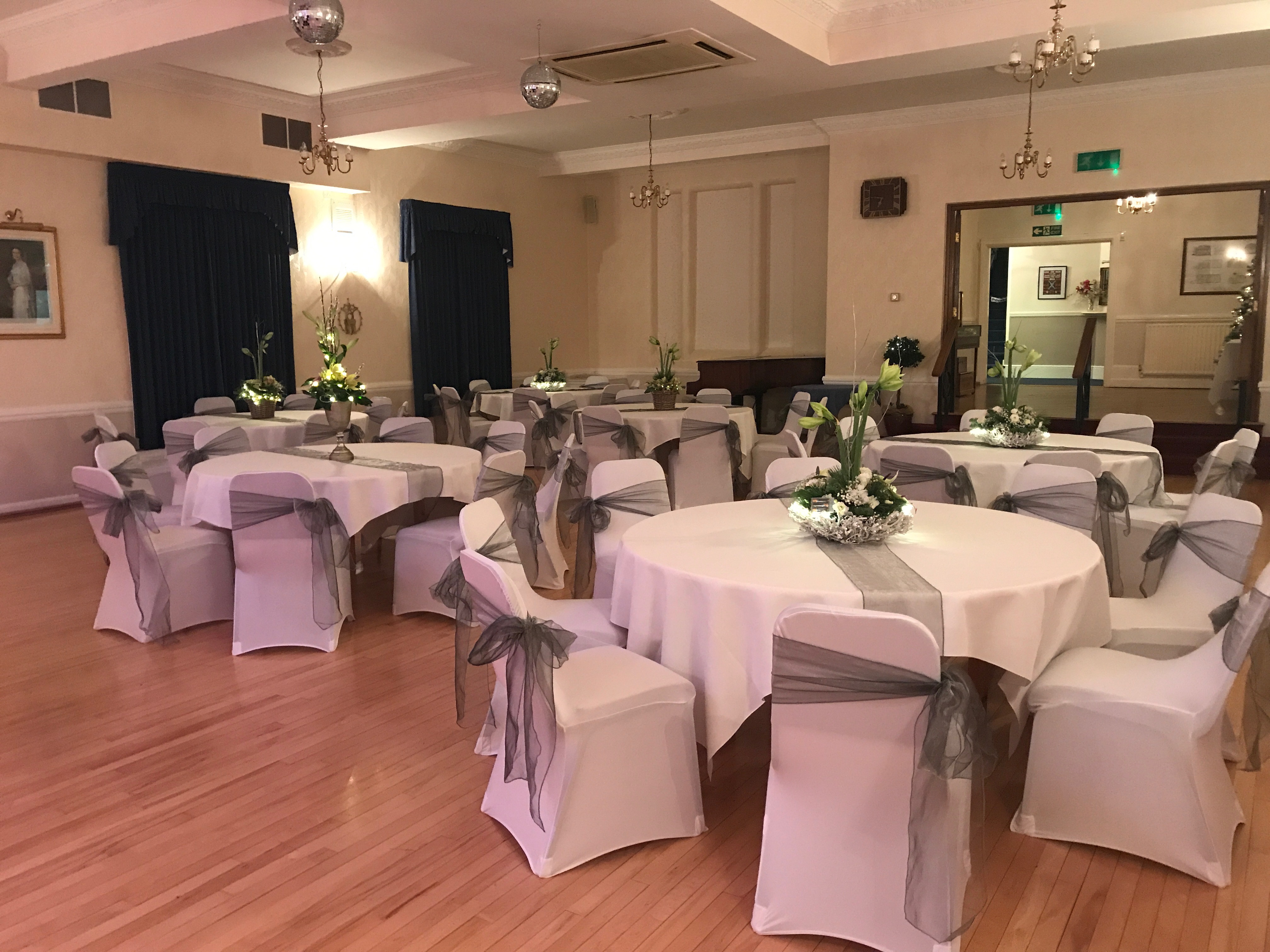 Rooms Available For Your Wedding Reception
Your wedding reception can be held in our elegant ballroom for those larger weddings or our Jubilee Room for smaller parties. We also have a fully licensed bar available for your enjoyment.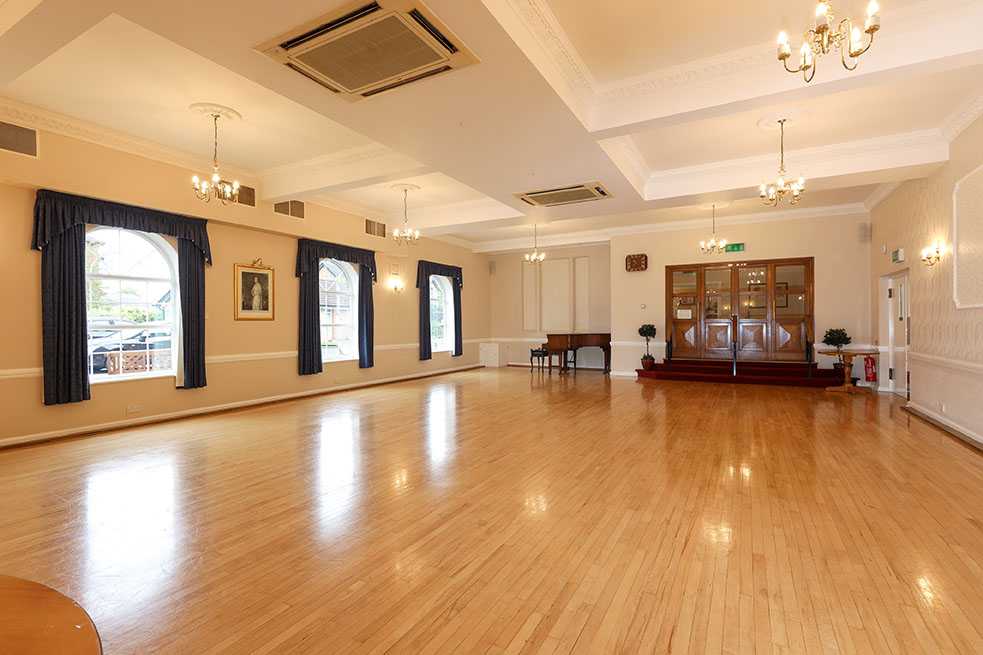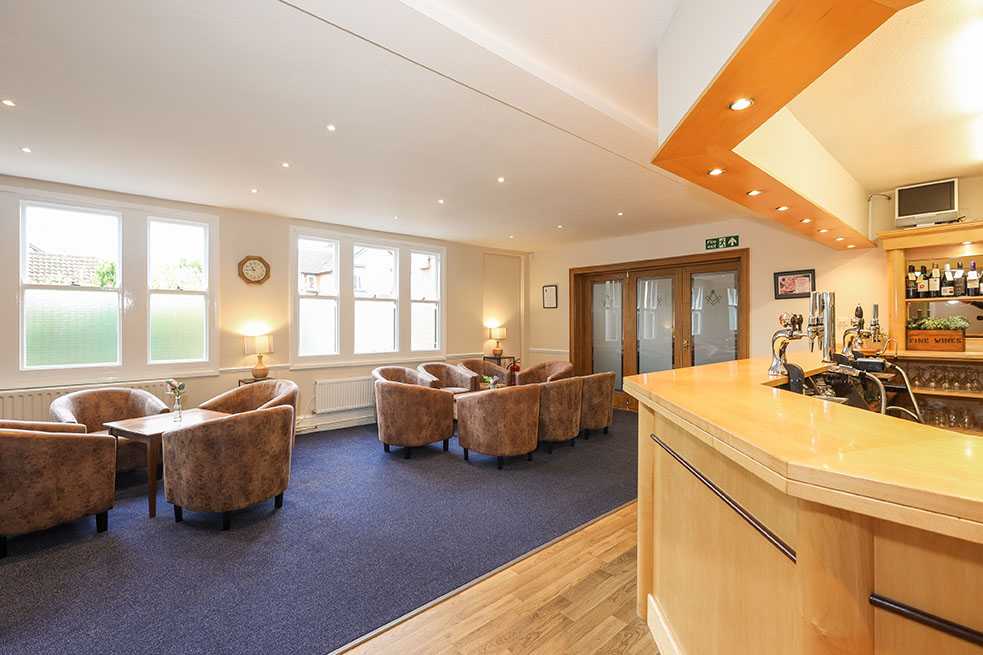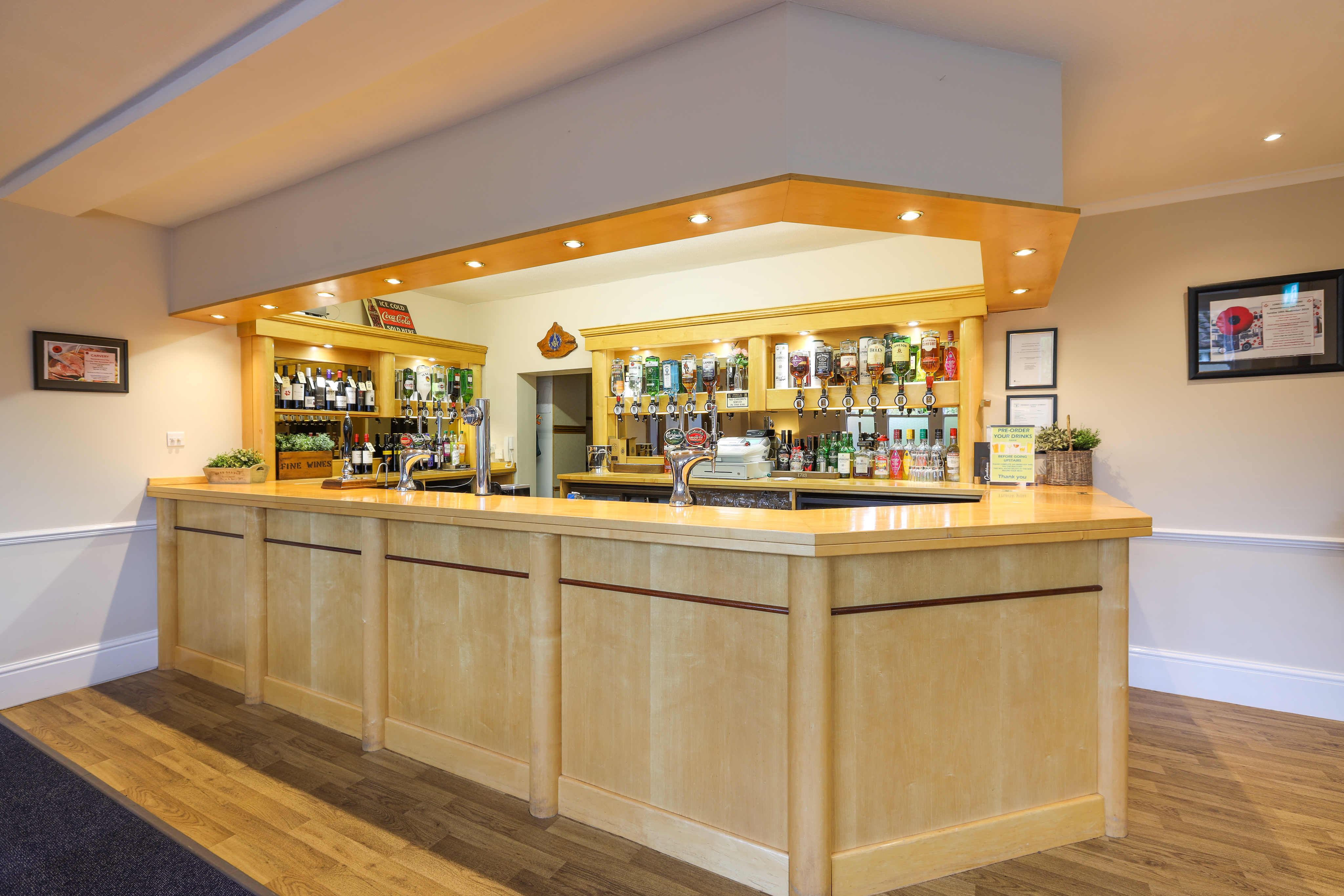 Reception Buffet Menu Options
Selection of sandwiches Egg and Cress/Ham/Tuna and Cucumber/Cheese and Onion.
Chicken goujons with sweet chili dip.
Indian selection with mint yogurt dip (V).
Vegetable crudités with Hummus (V).
Sausage rolls or Pizza.
Salt and pepper potato wedges.
Fruit Platter.
Open filled artisan rolls –
(Smoked Salmon/ Cream Cheese and Cucumber/Egg and Water Cress/Pastrami).
Vegetable crudités and Hummus.
Antipasti Mixed Meat platter.
2 of the following salads –
(Root slaw/Greek Feta/pasta Pesto/Potato.
Green Salad).
Quiche.
Fruit platter.
Platters of home cooked ham.
Pate.
Cheese boards.
Pork Pie.
Green salad / Root slaw salad / potato salad.
Pickle / Piccalilli / Onions /Olives.
Baskets of French Bread .
Crackers.
Fruit Platter.
Lasagne with Garlic Bread / Pesto Pasta/ Root Slaw / Green Salad.
Chilli con carne / Veg Chilli with Jacket potato or Rice Guacamole dip and Nachos.
Chicken curry / Veg curry rice and Nan Bread.
Carved Tender Loin of Pork.
Pulled Pork shoulder with crackling.
Soft bap bread roll.
Traditional Sage and Onion Stuffing.
Bramley apple sauce.
Roast potatoes.
Mixed green salad.
Contact Cleve Lodge
If you would like to discuss holding your wedding reception with us or book your wedding reception, please contact us on 0115 973 404 or complete our contact form.